Giovani consacrati a Roma / Young consacrated persons in Rome / Jóvenes consagrados en Roma.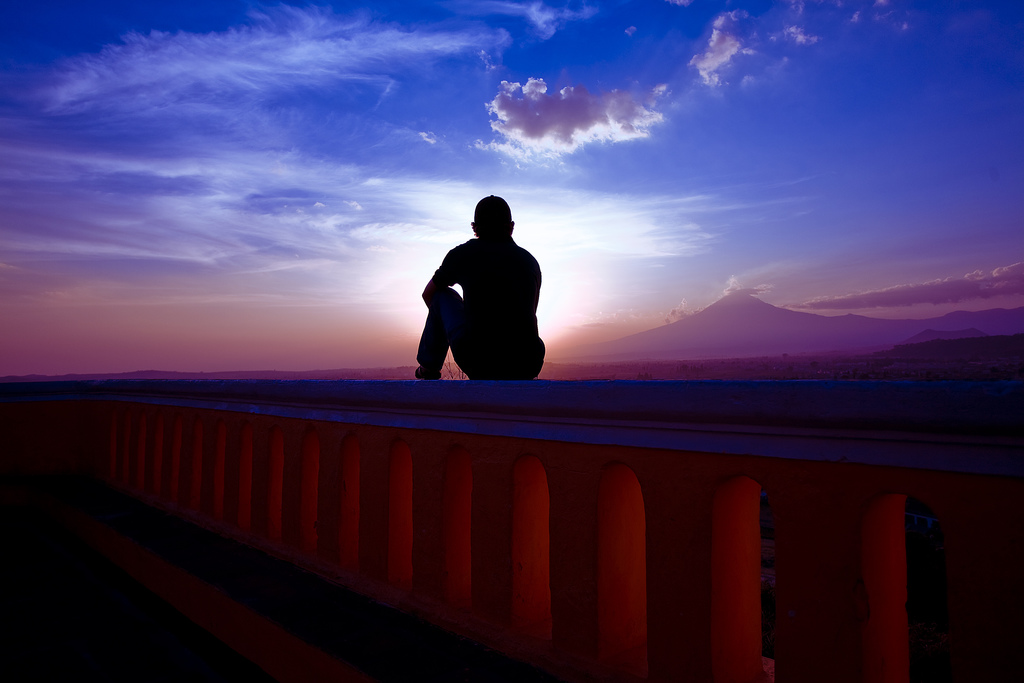 Congresso internazionale per giovani consacrati e consacrate.
Organizzato dalla Congregazione per gli Istituti di Vita Consacrata.
Roma, 14-19 de settembre 2015.
Workshop for young consecrated persons.
Organized by The Congregation for Istitutes of Consacrated Life.
Rome, September 14-19, 2015.
Congreso para jóvenes consagrados y consagradas
Organizado por la Congregación para los Institutos de Vida Consagrada.
Roma, 14-19 de septiembre de 2015.