Convegno Europeo delle Vocacioni / Congress of the European Vocations / Congreso Europeo de Vocaciones.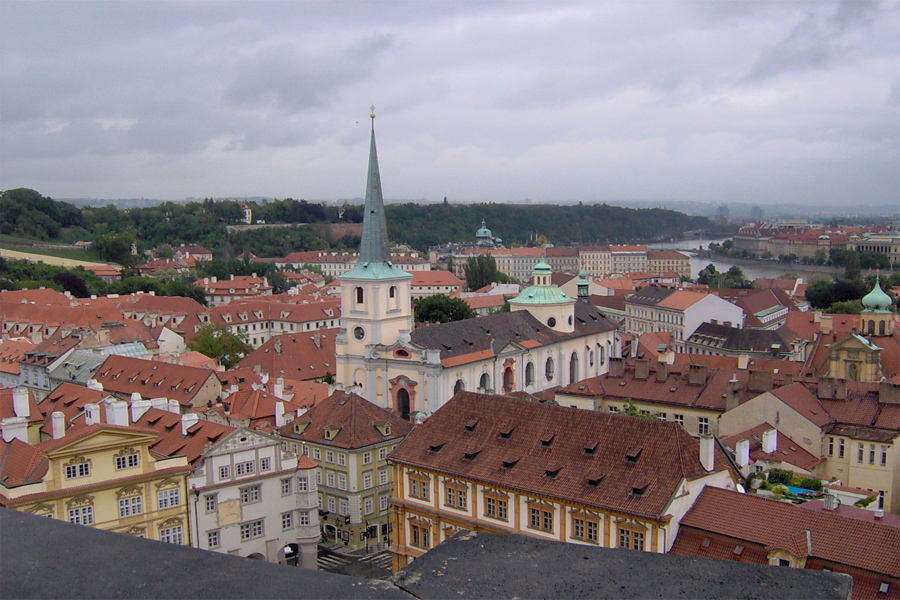 Come accompagnare le vocazioni nella famiglia oggi
Praga, 6-9 luglio
How to guide the vocations in the family today.
Prague, July 6-9.
Cómo acompañar las vocaciones en la familia hoy.
Praga, 6 al 9 de julio.

Notizia in italiano
http://www.chiesacattolica.it/pls/cci_new_v3/V3_S2EW_CONSULTAZIONE.mostra_pagina?id_pagina=59406&rifi=guest&rifp=guest

Notice in english

Noticia en español
http://www.periodistadigital.com/religion/vida-religiosa/2015/07/06/obispos-proponen-ideas-para-que-las-familias-europeas-sean-semillero-de-vocaciones-iglesia-religion-conferencia-episcopal-arzobipo-congreso-praga-secretario-oficina-papa-evangelio.shtml