Convegno per formatori / Congress for formators / Congreso para formadores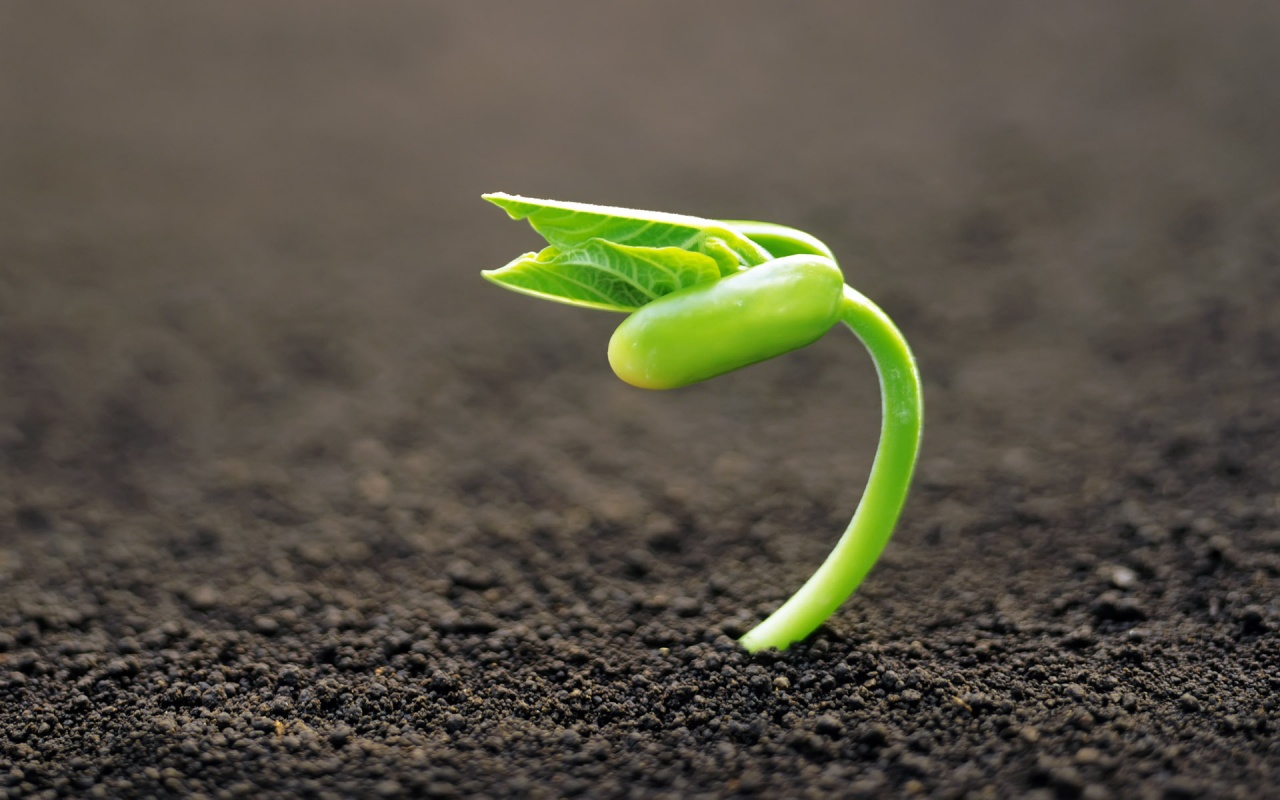 Convegno per formatori / Congress for formators / Congreso para formadores
Collaborazione  tra l'Istituto di Spiritualità Agostiniana e la Commissione per la Formazione Iniziale. Sao Paulo (Brasile) dal 17 al 19 novembre 2015.
Collaboration between the Institute of Augustinian Spirituality and the Commission of Initial Formation. Sao Paulo (Brazil)  17 to 19 November 2015.
Colaboración entre el Instituto de Espiritualidad Agustiniana y la Comisión de Formación Inicial. Sao Paulo (Brasil) del 17 al 19 de noviembre de 2015.