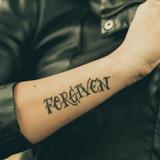 PODCAST on the Festival of Forgiveness (English only) Click here.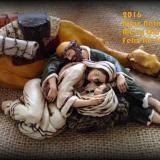 Il messaggio di Auguri del Priore Generale:  Natale 2016. Clicca qui.
Christmas Greetings from the Prior General:  Christmas 2016. Click here.
Saludos de Navidad desde el Prior General:  Navidad 2016. Clic aquí.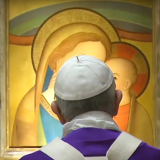 Per la celebrazione del suo 80° compleanno, Papa Francesco ha celebrato la Messa nella Cappella Paolina del Palazzo Apostolico con i cardinale presente a Roma.  Alla fine della Messa il Santo Padre si fermò a pregare davanti ad una immagine della Madonna del Buon Consiglio.
Per vedere il video dell…