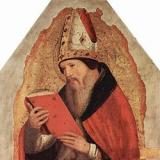 "Il Vangelo Va Preso Senza Calmanti" (Testo in Italiano) Clicca qui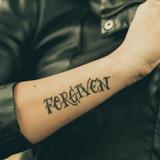 PODCAST on the Festival of Forgiveness (English only) Click here.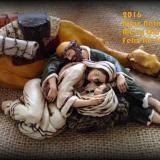 Il messaggio di Auguri del Priore Generale:  Natale 2016. Clicca qui.
Christmas Greetings from the Prior General:  Christmas 2016. Click here.
Saludos de Navidad desde el Prior General:  Navidad 2016. Clic aquí.